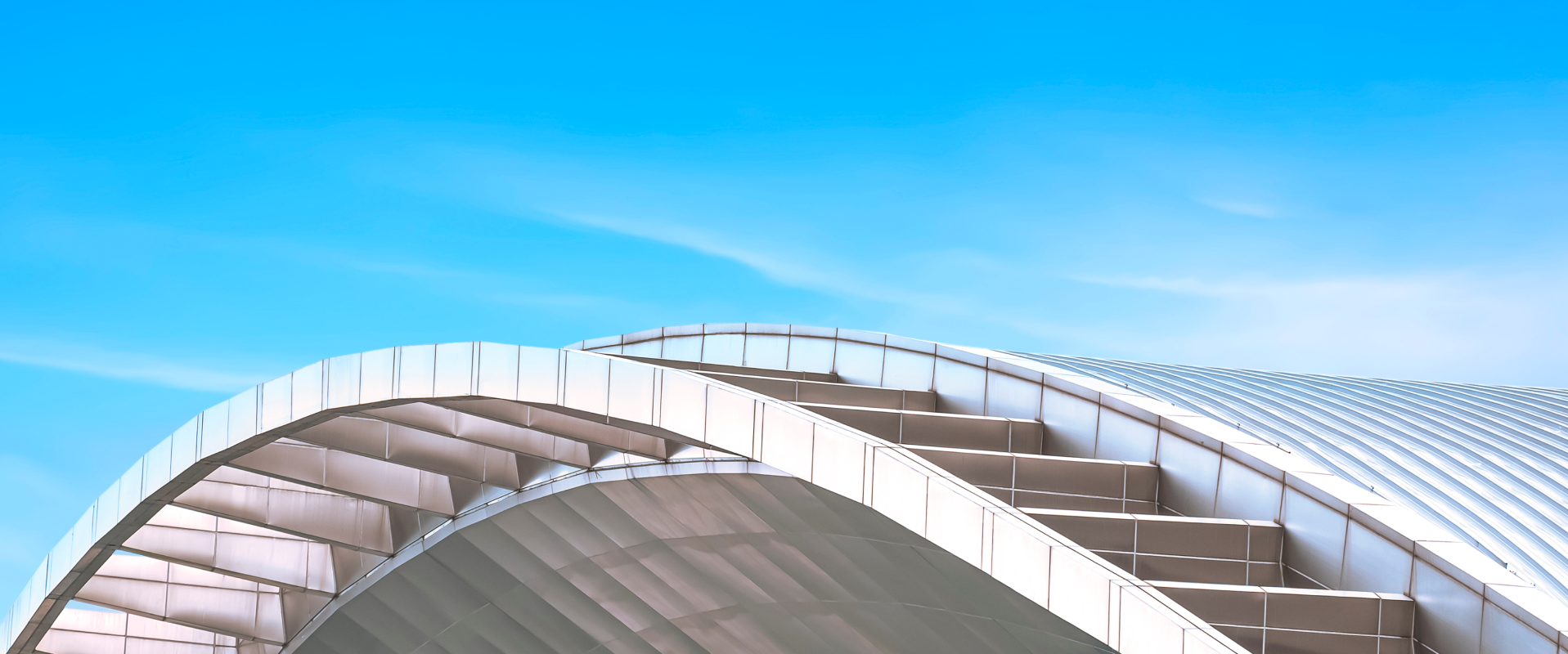 The making
EURISOL integrates all the functions related to its industrial role, encompassing the steps necessary to obtain quality products: study, design, manufacture, controls, internal and external laboratory tests, traceability, tests and characterization in European standards, certification, etc.
Mineral wool is one of the basic raw materials for our fiber products. This is composed of slag from the steel industry resulting from the fusion of iron ores. These, admixed with other mineral fillers, are melted in a cupola at approximately 1500°C, and poured in continuous casting to be fiberized by a rotary air system (spinner).

The raw slag mineral wool thus produced is packaged in bales for resting and cooling of the particles, then stored. It is then carded and de-grained in order to obtain regular nodules free of impurities.
Various essential additives (inorganic binders, resins, specific adjuvants) are incorporated then mixed under sizing (anti-dust treatment) in order to provide a homogeneous composition. The products are then bagged and palletized under film, referenced with identification, then stored before shipment.
Our market
The sprayed insulators include two families of products 
- fibrous products based on slag mineral wool: they appeared in France about 60 years ago. They are dedicated to thermal insulation, my passive protection against fire, insulation and acoustic correction.
- pasty products are more recent (around 30 years old). They are generally based on exfoliated minerals and their applications relate only to passive protection against fire.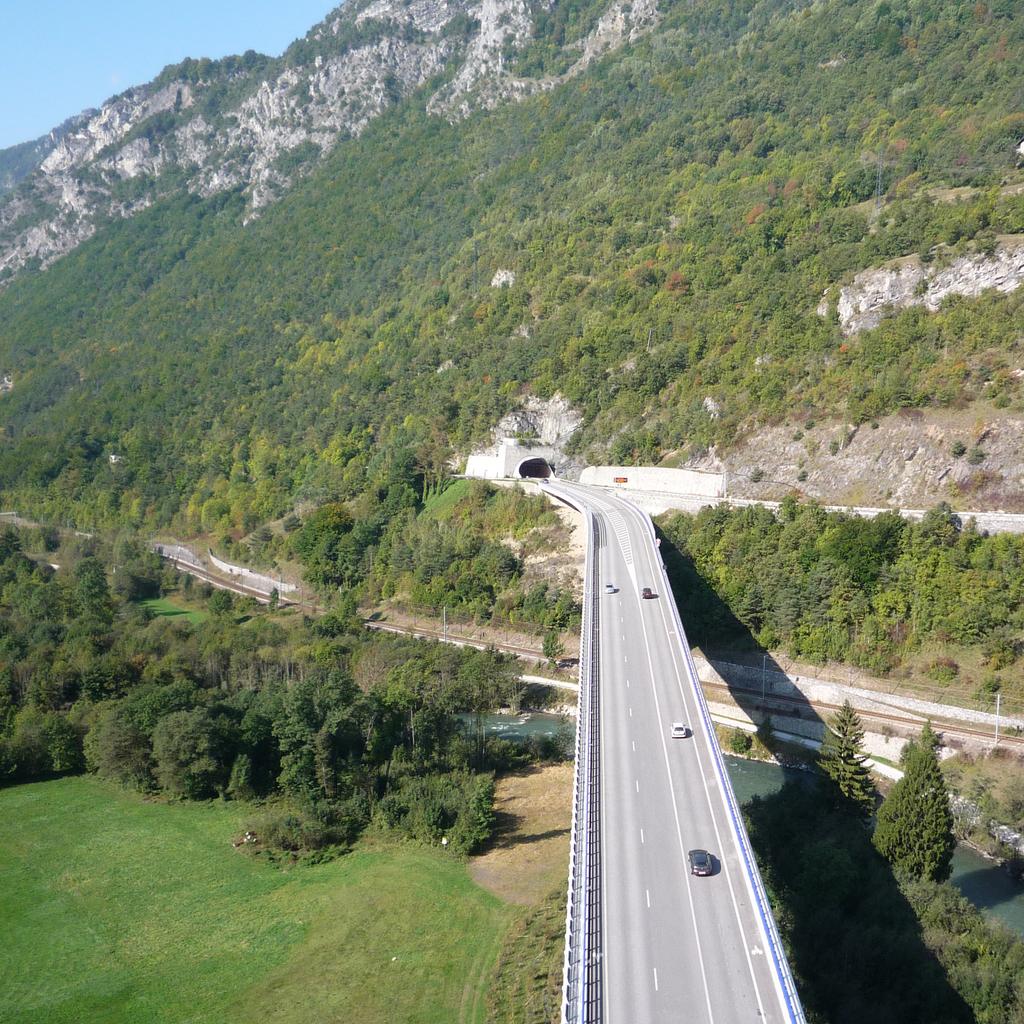 Implementation 
The implementation of our products is carried out, in rooms out of water and ventilated, on healthy and dry supports. The minimum ambient temperature of the room and the support must be > 5°C and < 45°C.
Our adhesion primers (ISOFIX range) allow the prior construction of the attachment bridge essential for any projection on steel or rough masonry supports.
DTUs govern the rules for implementing projected products:
-    DTU 27.1 (AFNOR reference NF P15-202) for fibrous products based on mineral wool.
- DTU 27.2 (AFNOR reference NF P15-203) for pasty products.
The companies applying the sprayed products are qualified and certified according to the following QUALIBAT standards:
- 7142 for thermal insulation and sound insulation.
- 7143 for passive fire protection.
Applications
The ease of use and implementation by projection of our products on all types of supports allows wide possibilities of use (collective housing or office buildings, shopping centers, car parks, airports, industrial buildings, hotels, entertainment, boiler rooms, generators, shops). 
In addition to their perfect incombustibility (Euroclass A1), our products are chemically inert, rot-proof, inorganic, unassailable by vermin or rodents, and do not promote mould, fungal growth or corrosion.
Their implementation without joints (absence of thermal or sound bridges) gives a uniform rustic finish, without cracking or expansion, and without loss of performance.
By direct application on the substrates to be coated and while offering an additional guarantee of safety, they optimize the technical and aesthetic performance thanks to the production of a monolithic coating.
The qualities of adaptability of our products, and in particular their flexibility, allow them to marry all architectural forms.
As a finish, our products allow you to add a surface tint (acrylic paint), a surface hardener (ISOFILM) or a decorative coating (ISOCOAT).
Our materials benefit from the ten-year guarantee under the professional RC manufacturer.
Health
All of our products are free of asbestos or crystalline silica.
In addition, the IARC (International Agency for Research on Cancer), a body dependent on the WHO (World Health Organization) and the monographs working group have concluded that from studies that Group 3 mineral wools cannot be classified as to their proven or suspected carcinogenicity to humans.
In addition, the slag mineral wools used by Eurisol meet the requirements of Directive 97/69/EC. They are non-biopersistent, ie biosoluble and eliminated by the biological media of the lung (INRS sheet ED 93 of July 2007).

Our products are therefore exempt from any carcinogenic classification.